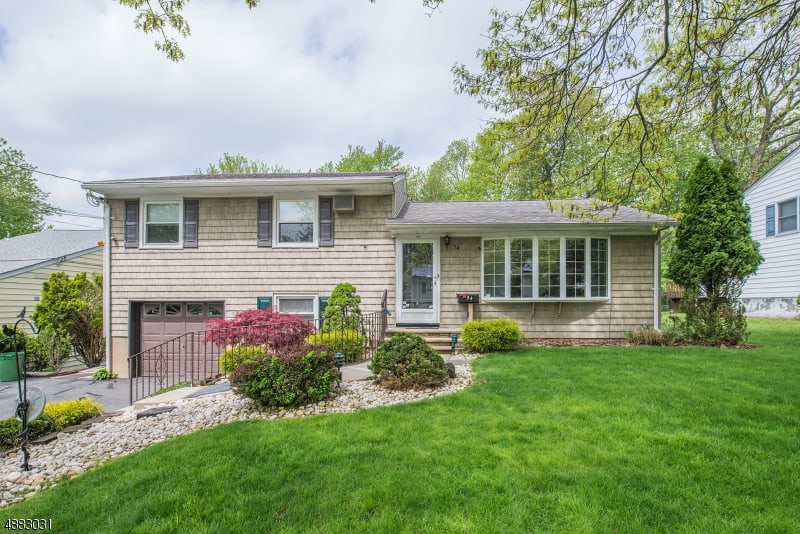 Cedar Grove
Just over the hill from Montclair is Cedar Grove, a community with good schools, stable taxes and plenty of programs for kids. The township's name is derived from the cedar trees that once covered its valley and hillsides. It is bordered by Montclair, North Caldwell, Verona and Little Falls. With a population of 12,531, it is less densely populated than neighboring towns due to its many open spaces, reservations and parks. Most of the town is residential, but there are some businesses located on Pompton Avenue.
The average home price in Cedar Grove is $500,000 however a notable exception is Park Ridge Estates in the North end of town where million dollar homes are common . New Jersey Monthly magazine consistently ranks Cedar Grove in it's top 100 "Best Places To Live" in New Jersey.
Fun Fact: The first crossword puzzle was invented by Cedar Grove resident Arthur Wynne. It appeared in the New York World on December 21, 1913, but it was called a "word-cross".