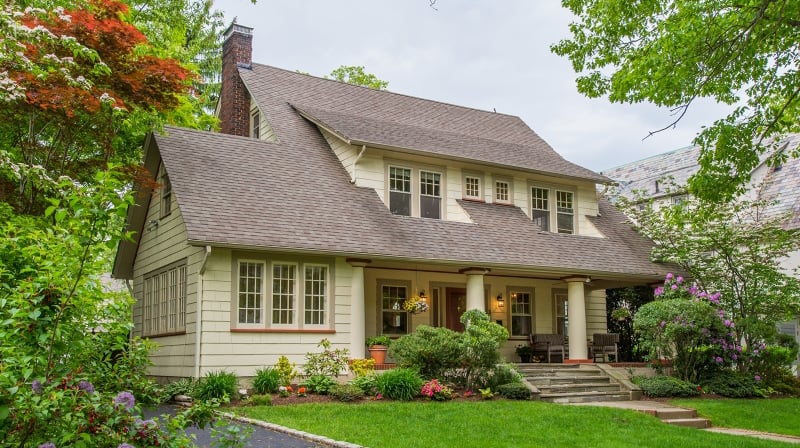 Montclair
Visit the pages below to find real estate in the Montclair area and be sure to watch our Montclair Video. If you'd like to save these recommended searches and get notified by email as new homes are available, sign up for a free account!
Back in 2002, New York Magazine called Montclair, "a cultural oasis" in the suburbs with a diverse population of more than 35,000 people, a variety of restaurants, movie theaters, and frequent cultural events. That is just as relevant today as noted in this NY Post article from 2019. The town is home to, not one, but five shopping districts. Yet, much of the town feels like a suburb with beautiful tree-lined streets and private homes.
Montclair's urban-like feel attracts many writers, creatives, and professionals who want to raise their families with easy accessibility to jobs in the city. The town also appeals to people, like myself, who appreciate mature trees, parks, gardens, and a varied stock of older homes. Historic homes in Montclair range from $400,000 to $4,000,000, from ornate Victorians to clean-lined craftsman Colonials.
Fun Fact: Many famous people, past and present, have called Montclair their home: Buzz Aldrin, Yogi Berra, Olympia Dukakis, Bobbi Brown, Michael Strahan, Stephen Colbert and Joe Walsh - just to name a few!
Learn More About Montclair
Arts & Entertainment | Recreation | Schools | Transportation to NYC | Dining

Montclair Community Calendar